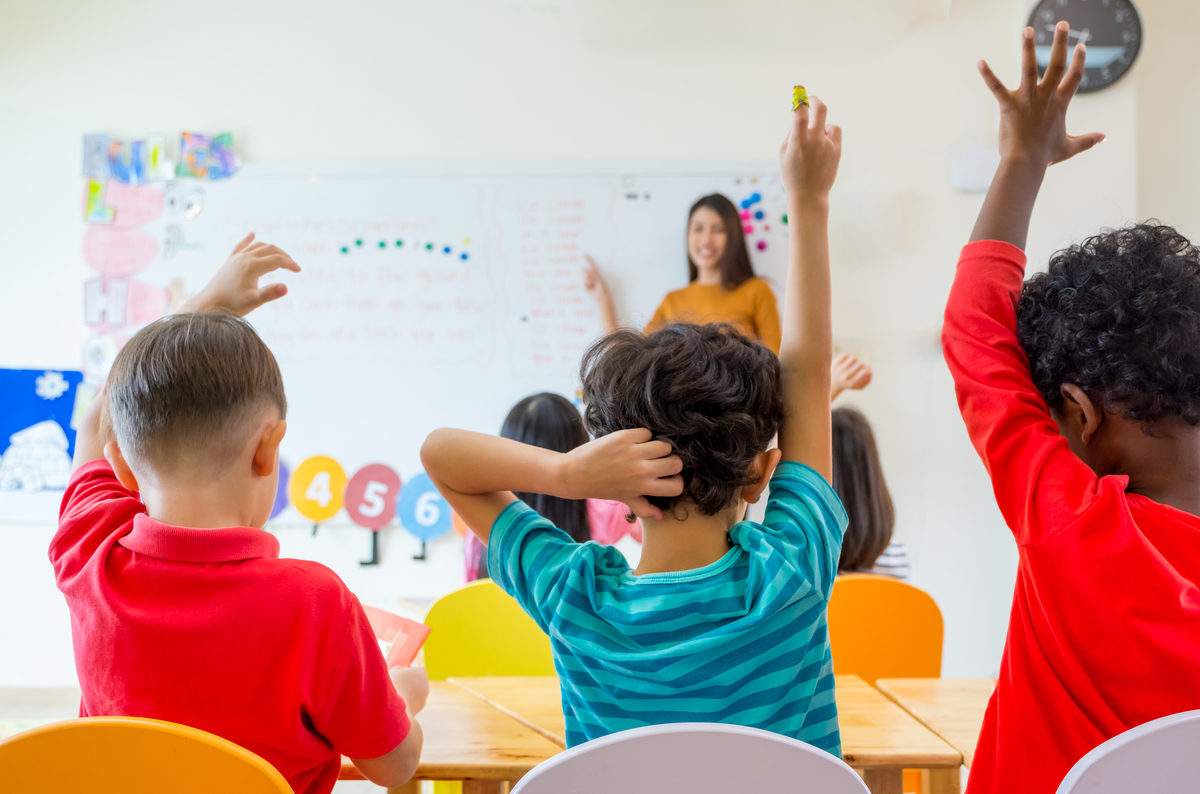 A parent's role is never over, and one the most important decisions for any new parent is where to send their child for their first introduction to school. Of course, there are many preschools and kindergarten programs, wherever you happen to live, and one of the best ways to find out about any school is to prepare a list of questions to ask the School Principal when visiting.
What Curriculum Do you Follow? Every school has a curriculum; which might be British or American, and this gives the school a guideline of suitable learning outcomes that their students should attain. The UK curriculum is known to be one of the best, and if your child is a non-native English speaker, ideally you want to find a school that uses English as the main medium of communication.
Does your School Encourage Parental Participation? – Some schools tend to think that parents need not be involved with the finer details of their children's learning, when in actual fact, it is important to encourage parents to become involved. If a parent is actively involved in school life, they fully understand how the learning process best occurs and should your child have any issues, they can easily be discussed with the class teacher and principal, if need be.
Will Religion Be Forced Upon My Child? Religion can be an issue, and if you as a family are not following any specific religion, you won't be happy if any religious practices are forced upon your child. The ideal scenario would be a kindergarten in Bangkok, for example, where, Buddhist, Muslim and Christian children have separate sessions when they engage in religious activities, and no child should be made to take part in any religious activity if they do not wish to.
What Are your Mission & Vision Statements? Every school has these and for a parent, this is important, as these statements very much define how the school operates and details their major objectives, especially regarding learning outcomes. The vision might be something like, "To create a caring and loving environment that fosters creative thinking and produces learners who make a positive contribution to society."
How Does Art Figure in your Early Learning Program? Art is a key component to any successful preschool, and as you know, art can come in many forms. Painting, drawing, working with clay, creating collages using coloured paper and even dance and movement, are all good examples of how art can be used to help young kids to learn.
The first step to finding the right early learning program would be to Google the nearby preschools, then after some website browsing, you should have a shortlist of schools to visit and you can ask each principal the above questions. While touring the school, do ask if you can sit in and observe a class, as this allows you to experience first-hand, the way the teachers interact with their young students.
Once you have found the best preschool program, you can relax, knowing that your child is being developed in all the key areas.