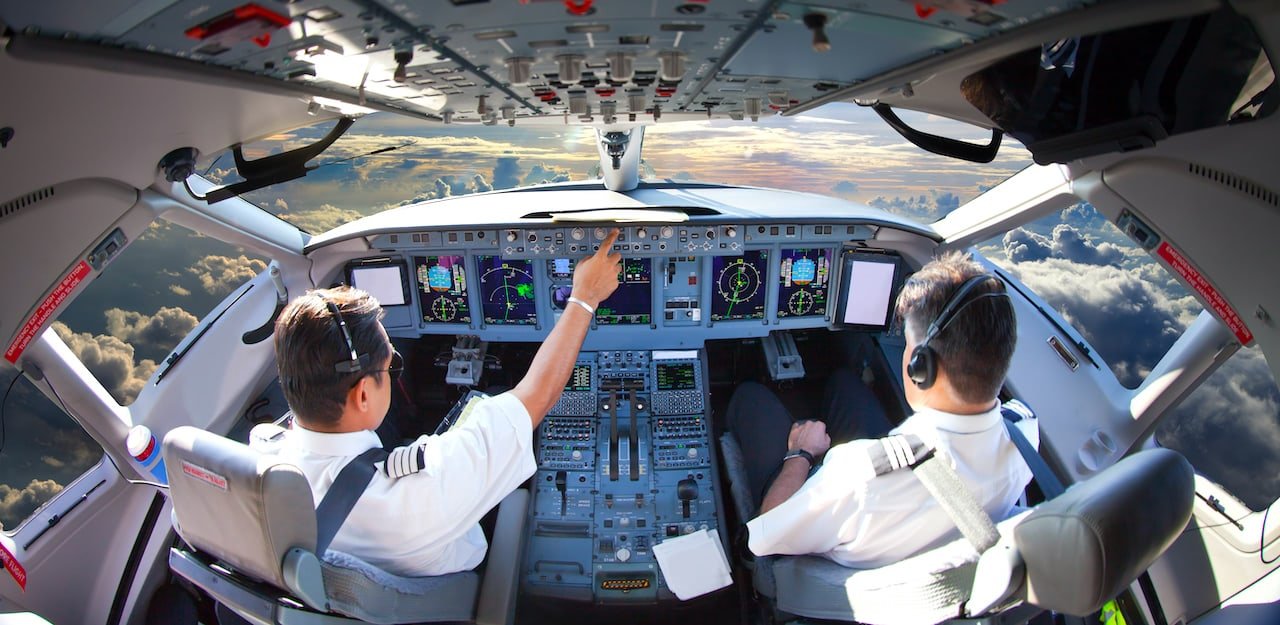 Becoming a pilot is a rewarding and lucrative career option. One can enjoy an exciting and fast-paced lifestyle. In addition, a pilot gets to experience new cultures traveling around the world. To fly different kinds of aircraft and helicopters, a pilot needs to be highly trained and have years of flying experience. It is also necessary for pilots to undertake part 135 certification training. It allows pilots to operate in a more detailed and stringent legal and operational framework.
Researching pilot schools
The first step to becoming a commercial or private pilot is to research flight training schools and institutions in specific regions. The market is flooded with pilot schools, but a few of them are worth investing in. The candidate must shortlist a few of the pilot schools and compare their available training programs. Based on one's aviation goals, future market prospects, and budget, he/she should pick the best match.
Undertaking an admissions flight
Before one enrolls in a pilot training program, he/she needs to complete an admissions flight successfully. The admissions flight aids one to experience first-hand training highlights, and the quality of training imparted by the experts in a pilot training school. In other words, it is an excellent method of getting a better visual of what it is to take control of an aircraft and fly up in the sky.
Applying for FAA Medical Certificate
Potential pilots must meet the basic medical criteria to fly. When one desires to become a professional commercial or a private airline pilot, he/she needs to cater to higher standards of medical requirements than leisure pilots. Furthermore, the pilot also needs to apply for a first-class medical certificate through AME (Aeromedical Examiner).
Applying for FAA Student Pilot Certificate
Via the FAA's IACRA (Integrated Airman Certification and Rating Application), one must apply for a student pilot certificate. While one doesn't require a student pilot certificate to begin flying lessons, he/she requires the certificate to fly solo during the training. Seeking for part 135 training certificate is also not a bad idea.
Starting with the flight training and taking the test
Once the formalities required are complete, one can begin with the flight training. During the training period, a potential pilot acquires knowledge and in-depth information on aeronautical aspects and gets to practice pilot simulation sessions to get a sense of real-world training experience. During the pilot flight training, the candidate needs to take a computer-based FAA private pilot knowledge test and pass it. The flight instructor must give an endorsement to a candidate to become eligible for the test.
The final step in achieving the FAA private pilot certificate is to take a practical exam with a DPE (Designated Pilot Examiner). The practical examination consists of both an oral exam and a practical exam (handling the flight). Once the exam is completed successfully, one can become a private pilot.
Conclusion
Becoming a pilot is not an easy job. One has to undertake a series of tests and acquire certification. The part 135 training certification helps a pilot to fly a vast range of aircraft following strict regulations and aviation policies. To become a pilot, one has to passionately dedicate 3 to 4 years to proper professional pilot training and gaining oral knowledge on the same.