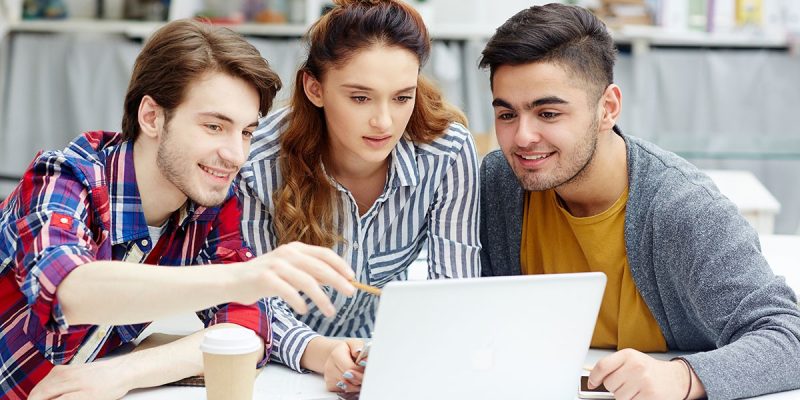 Australia, affectionately known as the "land down under", gets its name from the Latin word Australis, meaning South. Australia is the sixth largest country following Russia, Canada, China, the USA, and Brazil. It is the world's smallest continent, but also the world's biggest island, measuring 149 450 000 km2 with a population numbering around 27 million people, mostly concentrated on the coasts, particularly the east coast, whilst the vast interior is virtually empty. Australia is a land of many faces- lush green forests, bone-dry deserts, and some of the world's most beautiful ocean beaches, there is a climate to please anyone's tastes.
Australia is a very friendly country and you can find a smile anywhere you go, the people embody the welcoming spirit that the nation has rightfully become famous for. Australia is such a lovely place to be that a great many foreign visitors decide they want to live there, and like most countries being granted a long-term stay and the ability to work requires some effort, but isn't impossible. For example, there are programs that can help people apply for a teacher visa in Australia, which would be a great way to get to know the people better and determine if becoming a permanent residency is the right choice for you. But, before anyone makes the decision to give it a go, it's essential to do some travelling around first to get yourself oriented!
Australia has a vast wealth of exciting things to see and do, so it's a bit hard to know where to begin. Everybody knows about places like Ayers Rock and the Sydney Opera House, and don't neglect to add those to your itinerary, but for today's purposes we will veer off the beaten track to show you some "must sees" that not everyone manages to get to!
The Great Ocean Road – Australians consider this to be one of the most beautiful drives in the country. The journey begins in Torquay near Melbourne, and takes you all the way to Allansford, meandering along Victoria's spectacular coastline. You will pass by some of the nation's most amazing sights like Port Campbell National Park's oceanic limestone formations called The Twelve Apostles. There is also wildlife galore along the way, so head out!
The Blue Mountains National Park- Located in New South Wales, not far from Sydney. See The Three Sisters, a scenic 900-meter-tall rock formation that towers over the verdant Jamison Valley. Be sure to ride the Katoomba, the world's steepest passenger railway to enjoy fantastic views!
Kakadu National Park – Not far from Darwin, this is Australia's largest national park and the place to view ancient aboriginal art estimated to be over 20,0000 years old! A wildlife lover's dream, see the famed Australian marsupials up close, as well as hundreds of incredible bird species!
There is so much more to experience and enjoy, all we can do is say come visit Australia, stay a while and you may never want to leave!