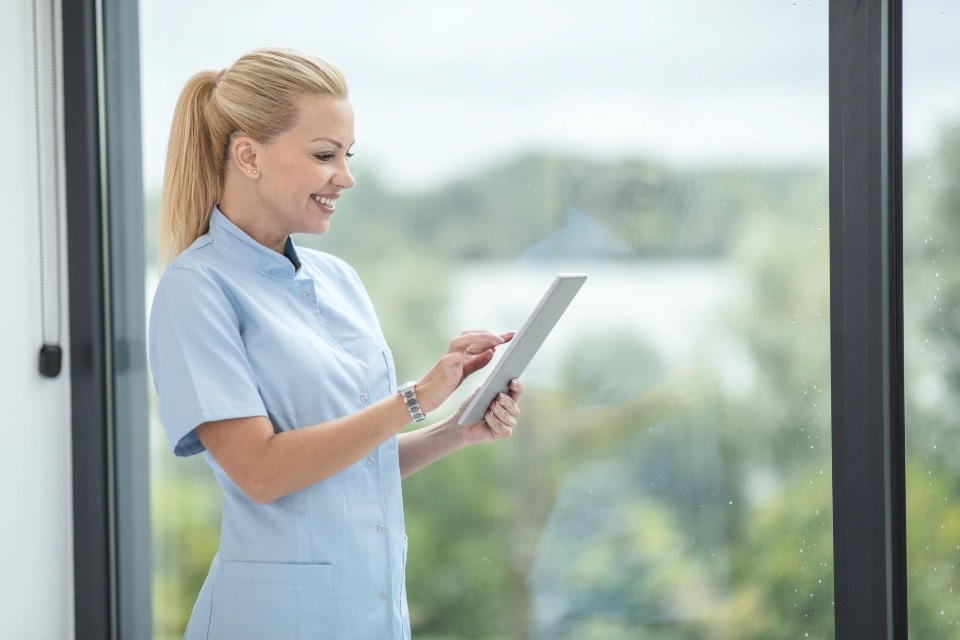 The medical profession is highly respected. People all over the world are very excited to join this field. After doctors and nurses, medical assistants have the most to do in a hospital or healthcare clinic. They are a very important part of the health industry, without whom proceeding would have been very difficult. With time, lots of work is being done by machines, but their use has still not ceased. It might take a few more decades to reach a point where the assistants won't be required anymore and robots shall replace them. The prime reason is human nature to be flawed.
However, robots overcome every shortcoming and can complete the work at a faster rate. Hence, they are more advantageous to the workforce. This article would discuss several tips to become a medical assistant and be efficient in it. Stay tuned.
Education
Entering such a risky field, where human lives are involved, one needs to be proficient in his work. The goal should be to minimize errors and grow as a good professional. This can be achieved only via expert training and education, which is provided by reputed institutions. Thus, if you desire to join this industry, buckle up and start building a rock-solid profile. Rejections can be tough to deal with since they directly strike your self-esteem and confidence.
However, be prepared for the worse. Building a flawless profile increases your chances of getting accepted to good programs and schools. Begin the work in high school itself, so that you get sufficient time to rectify your mistakes if any. No risk should be taken in such a matter since the results of ignorance can be disastrous. If you think that you are lagging and need support, multiple education consultants help in making brilliant profiles. If within budget, don't hesitate to approach them.
Practical Experience
The process to become a medical assistant is long. More than rote learning, one is expected to have strong technical skills, which can be obtained only by on-hands training. Thus, don't miss a chance of doing internships. This would help you to know your weaknesses and strength. Eventually, by the time you join the industry, you would be skillful enough to demand a good job role and a high salary. Thus, work hard and make sure you fulfill your dreams. Keep hustling till you reach your destination.