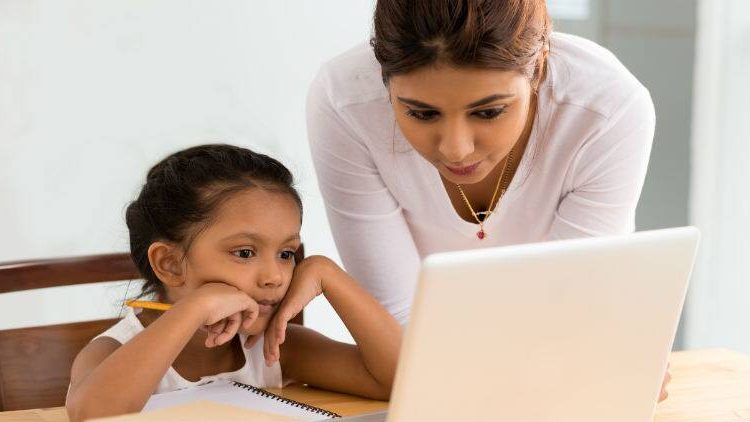 Maths is a subject that many people struggle with, and if your child is struggling to maintain a decent grade in their maths, you may need to consider getting them some additional tuition. Doing this can help give them a better understanding of the subject, increase their confidence in it and help them achieve the best grades possible. If your child needs help with their maths or any other subject, you can follow the advice below to help you find a suitable teacher that will help them improve their grades to the best of their ability.
Speak To The School First
Before you start your search for the ideal tutor for your child, it is worth consulting with their maths tutor at school and discussing this with them first. Speaking to their teacher can help you determine what skills and areas of maths the tutor should concentrate on and how much tuition is required. They can let you know what motivates your child to learn in the classroom, what they enjoy about the subject, and which areas they are weakest in overall. They can suggest whether the tutor assists them with their homework, helps prepare them for tests and exams or whether they should work on their overall maths skills. Once you better understand what tuition your child needs, you can then start your search for the ideal tutor.
Finding A Qualified Tutor
You can also talk to your child's school about maths tutoring for them, and many teachers offer tutoring services in their free time to earn more money. They may have teachers who are free to do this, but if not, you can use the internet to find suitable tutors for your child. Since the global pandemic outbreak, you are much better selecting an online maths tutor and having the lessons online using video conferencing software. There might be suitable tutors in your area who can do face-to-face tutoring, but more people are now opting for virtual classes.
Use your preferred search engine, look for tuition services that can teach your child's age and ability, and make a list of all the potential companies you find. You can find that some companies offer taster sessions for free, which is an excellent way to see if their teaching methods will suit your child. Make a note of the companies which seem suitable, and then you can do some further digging on them and ensure they are an excellent choice.
Deciding Which Service To Use
You will need to ensure that the companies on your list are all qualified to teach, and their tutors have gained a PGCE (Postgraduate Certificate in Education). You will also need to ask them about their availability, the lessons they offer, and how much they charge per lesson. If you can get a taster session, it is an excellent way to see if the tutor is compatible with your child, and they will benefit from learning with them. However, if this is not available, you will need to carefully consider which tutor to use and then book their services. Although you may get a discount for block booking lessons, do not do this initially. Once you and your child are happy with the tutor, you can block book the classes and get a discount.